CLOSET CONVERSE
Branding/Editorial/Ficitive Project

Work in progress...

WALLÅKRA STEKKÄRLSFABRIK
Branding/Ficitive Project

Wallåkra Stenkärlsfabrik is a modern company with cultural roots, anno 1894. Wallåkra is located in a valley and for ages stone vessels, brownish pots, and jars have been made with clay from the area. Everything is turned by hand and burned in the large coal-fired round oven. For me, this project was a trip down memory lane since I have spent many weekends here with my family during my childhood.

CREDIO REDOVISNING Visual Identity

Visual Identity for Credio Redovisning which is an accounting firm that focuses on digital and sustainable solutions.

KLASSIKERSERIEN REPRIS
Rebranding /Fictive Project

Klassikerserien Repris contains five modern foreign classics from some of our most beloved authors. For this project, I created five different book covers based on my interpretation. During this project I wanted to explore symbolism and to communicate a narrative with only geometric shapes.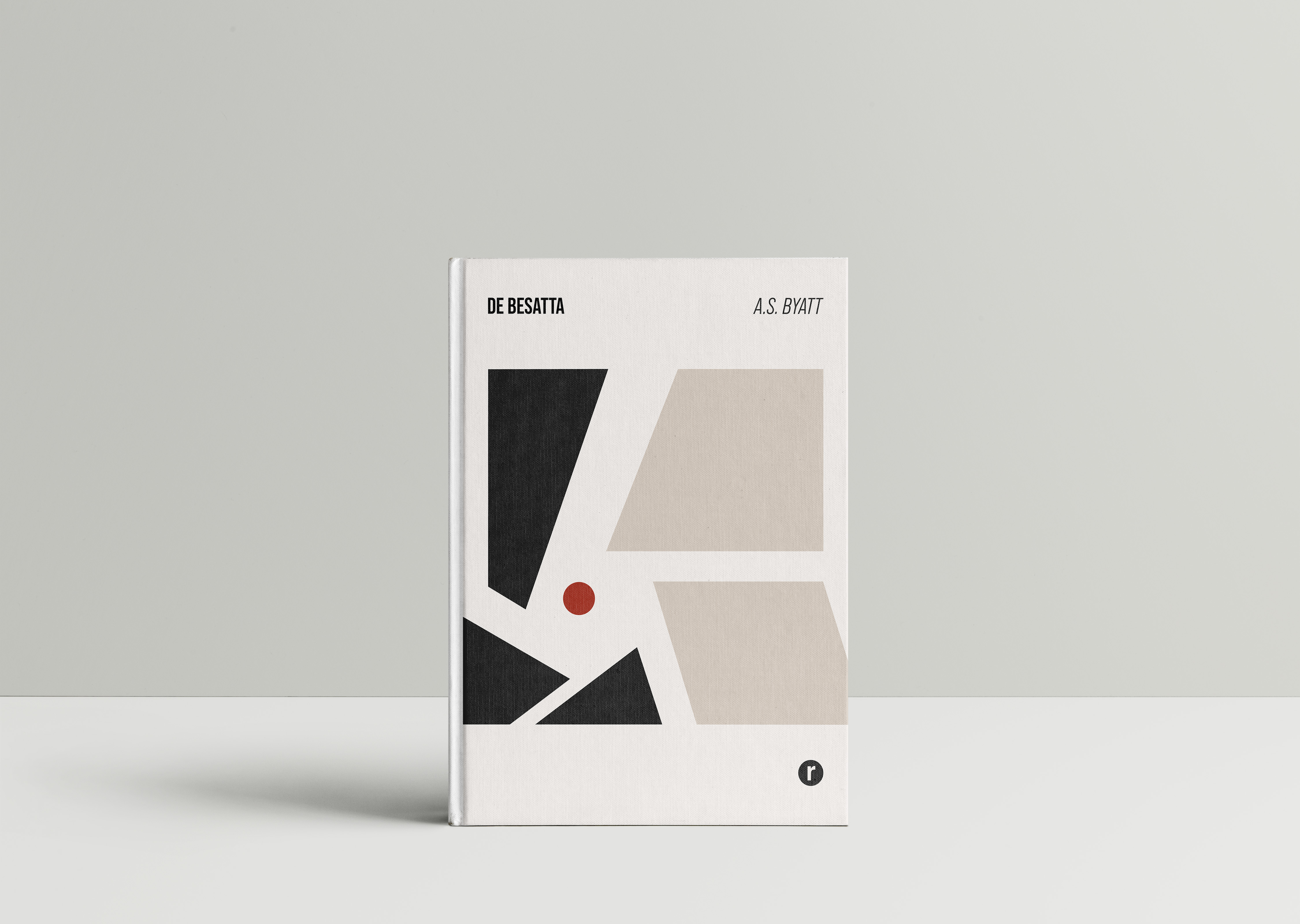 STATEMENT FESTIVAL Rebranding /Fictive Project

Statement Festival is a music festival for women, non-binaries and transgender people - both among visitors and artists, the festival is a response to all abuses that take place at music festivals. Therefore are cis-men are excluded from the festival, because they want to create an event where women, non-binaries and transgender people can feel safe, and not have to be afraid of being harassed, violated or threatened.

As my final individual project, I decided that I wanted to rebrand Statement Festival which is the worlds largest and only music festival for women, non-binary and transexuals.